Here are the links that I've found and liked
Howtodrawmanga.com is an excellent resource on drawing manga/anime and supplies. so please go visit them.




If you would like to make a link to this site here are my banners. You may choose whichever one that you like. If you need to resize it for any reasone let me know. please link it to my home page
http://mcanangel2.tripod.com/
thankyou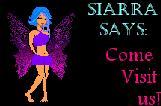 Want a link-exchange? Let me know through feed-back, just title it L-EX and I'll get back to you.
Here are the awards for my website. I would like to give a special thankyou to anyone who has awarded my site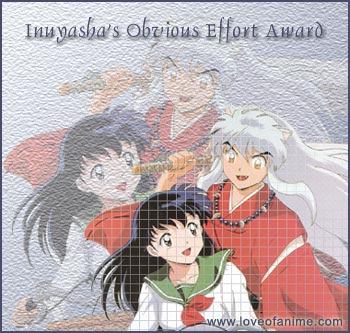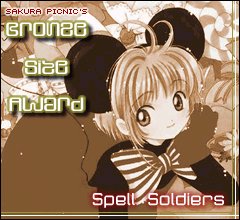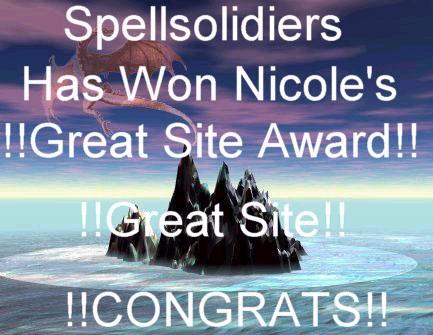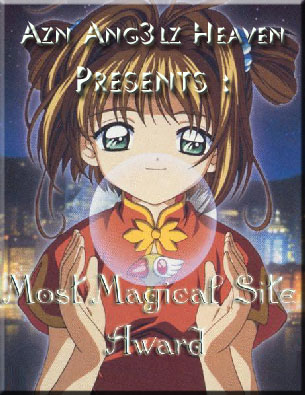 I got these awards from the webbrawls.