Here are some outlines of the different main characters, so that you'll be familiar with them. Enjoy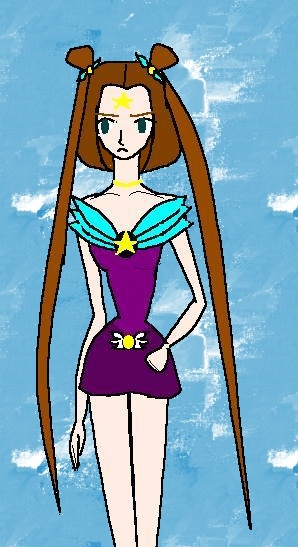 Hi my name is Starr, I am a spellsoldier. No one knows my true identity. At first I'm a little clumsy but eventually get the hang of being a spellsoldier.
.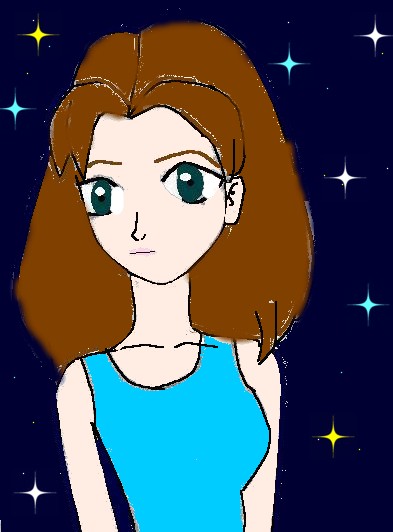 Hi my name is Alliah(a.k.a. Starr). no one knows that I am Starr.
Age: 16
Birthday: June 25th
Schooling: Tipton elementary, Joesphord Jr. high, and currently Wise High school.
Grade:10th
Fav. color-purple
Least-green
Fav. food: Pizza,
Least-anything seafood.
.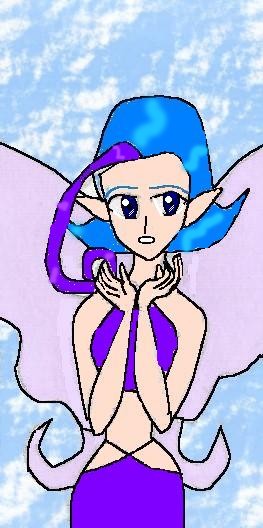 Hello my name is Siara, not to be confused with the evil Soara. I am Alliah's guiding fairy, I advise her in the way of the Spells and help her along the way.
Age: unknown (prob. a few thousand years)
Birthday: January 5th
Schooling: why would I need shcooing?
Fav. Color Orchid
Least-Brown
Fav. food-anything sweet
Least-anything sour
.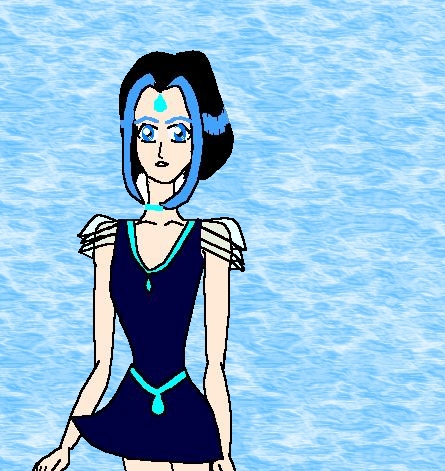 My name is Aquatica, I'm the second spellsoldier to appear. I have power over water, and when I'm close to water, my power is at it's maximum.
Power: water controle and speed
Weakness: when water is gone I become much weaker than normal.
Identity: I'm actually Alliah's best friend Macie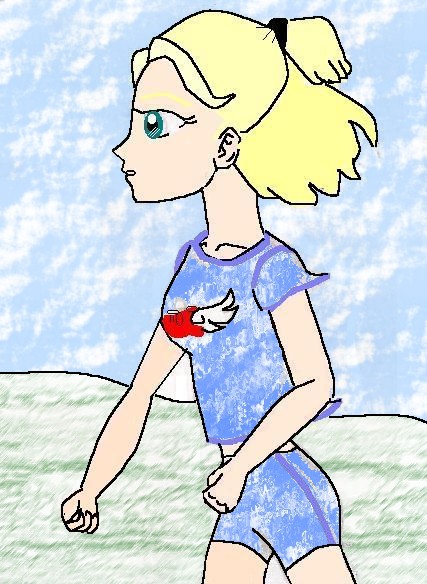 My name is Macie. I am Alliahs best friend (since 1st grade) Ive live here in Tokiesh all my life. Weird things keep happening to me lately, Sometimes though when Starr comes I feel Strange. ohwell
Age:16
Birthday: Febuary 2nd
Schooling: Tipton elementary, Joesphord Jr. high, and currently Wise High School.
Grade: 10th
Fav. Color: Blue
Least: Grey
Fav. Food: Seafood
Least: Soup.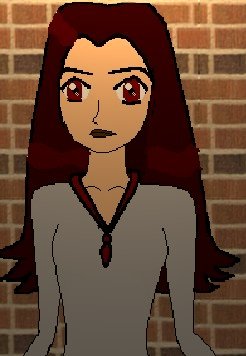 Hi my name is Pyrena, but all my friends call me Rena.
Age:16
Birthday: July 13
Schooling: Jackson elementry and middle school, Sireel Highschool for 1.5 years and finally Wise Highschool
Grade: 10th
Favorite color: red
Least: Blue
Favorite food: Hot and Spicy foods
Least: Pork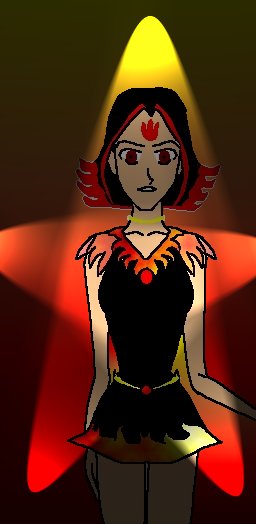 I am Inferna. I am the 3rd Spellsoldier to appear. I am the Spellsoldier of fire.
Power: Fire and also I'm really good with mathmatical figures
Weakness: Water, when I'm in water I become much weaker
Identity: I'm actuall Pyrena, the new girl at Alliah and Macie's school. I appeared first when I was in costume for the Christmas Masquerade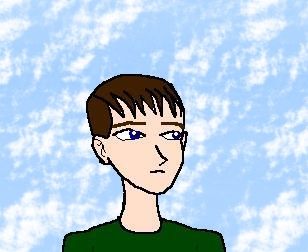 My name is Cole, I go to school with Alliah and Macie. Strange things are going on and when they do I feel strangely and don't know why.
Age:17
Birthday:August 2nd
School: Tipton elementary, Trailphix Jr. High, and Wise High School.
Grade:11
Fav.Color: Blue or Black
Least: Orange
Fav.Food:Pizza
Least:Pasta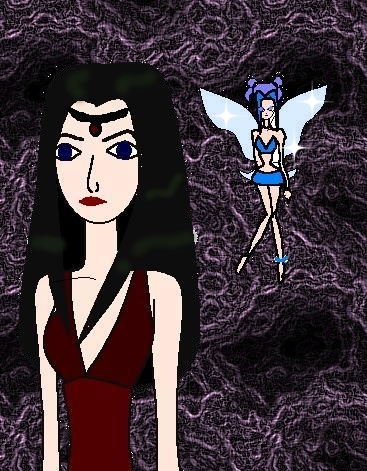 My name is Evil Queen Nabilia. I am going to rule this planet, along with the entire universe thanks to the spells that I aquired, but the only thing that is standing in my way is a brat named Starr, but I'll ruin her.
Age: Unknown
Birthday: Unknown
Fav.Color: Black
Least:anything pastel

My name is Soara, I am the loyal servent of Evil Queen Nabilia. I don't know remember very much about my past
Age: unknown
Birthday: January 5
Fav. color: blue
Least:Black
Fav.food: anything spicy
Least: anything Sour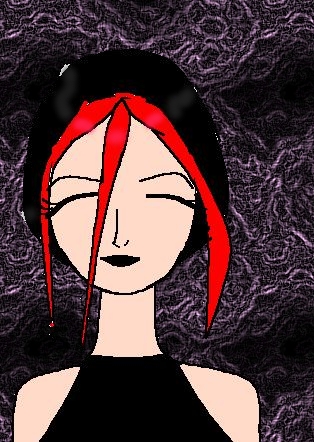 Hi Kamico here. I am the greatest of Torian followers, and loyal to Queen Nabilia.
Age:20
Birthday: October 31
School: none
Fav. Color: Black or Red
Least: Yellow
Fav.Food: Pasta
Least: Fish